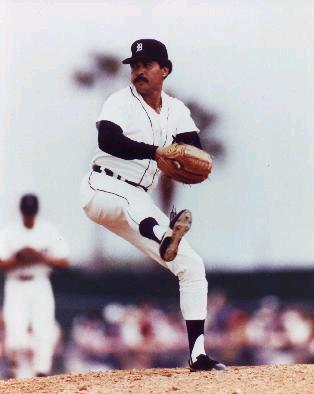 uPdAtE!!!!
The Willie Hernandez Fan Club would like to join Willie in congratulating Jose Valverde!

Guillermo Hernandez pleased to pass Tigers' saves record to Jose Valverde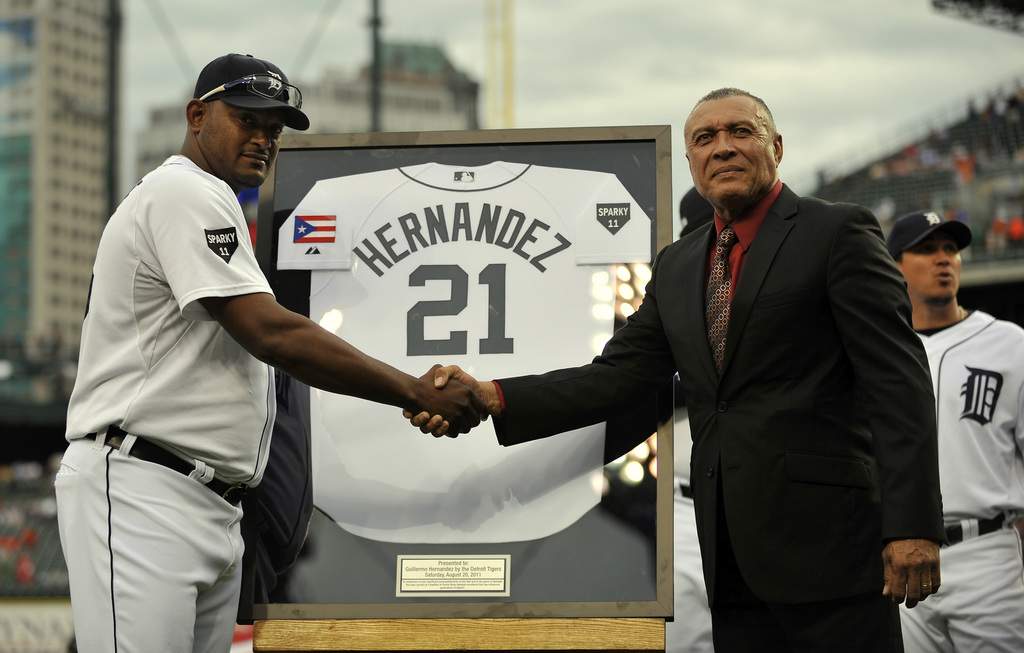 pReViOuS uPdAtEs!!!!
---
Happy anniversary, Willie Hernandez trade!
Today is the 26th anniversary of the Willie Hernandez trade. That move, made less than two weeks before the start of the '84 season, gave the Tigers the reliever who became that season's winner of the AL MVP and Cy Young awards and led the Tigers to their most recent world title. '84 Tigers to be honored on Sept. 28
---
Brad Lidge's mastery reminds of Willie Hernandez from '84
PHILADELPHIA -- And now, 24 years later, the Phillies have lived the Willie Hernandez trade in reverse.
---
Angel Guzman has good reason to be frustrated. The rookie took the loss, and is now winless in 10 starts. Guzman (0-6) is the sixth Cubs pitcher ever to go winless in his first 10 starts with the team. The longest stretch is 20 starts by Bill Caudill from May 27, 1979, to May 20, 1981. The others include Jim Brewer and Geoff Zahn, who each made 12 starts for the Cubs before their first win; and Willie Hernandez and Dave Hillman, who each made 11.
---
Unknown by new Tigers teammates, Guillermo Hernandez lifted Detroit to 1984 world championship
LAKELAND, Fla. -- The Detroit Tigers had just picked up the pitcher who would win that season's Most Valuable Player and Cy Young awards and lead them to a World Series win. But in the team's spring training clubhouse, the announcement that Guillermo "Willie" Hernandez had been acquired was no cause for celebration.
---